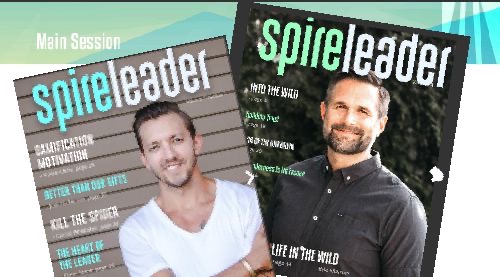 NASHVILLE: "Great content. World class content!" So says Gene Appel describing the program for the...
Read More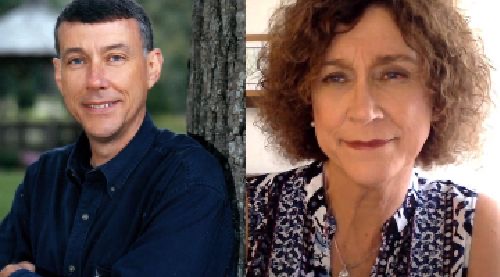 It's been well over a decade since Paul Stone Williams – former president of the church...
Read More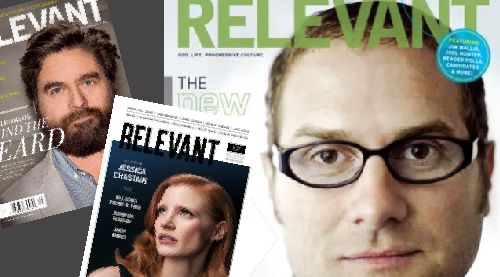 A lot of conventional wisdom these days regarding church outreach revolves around the glorification and...
Read More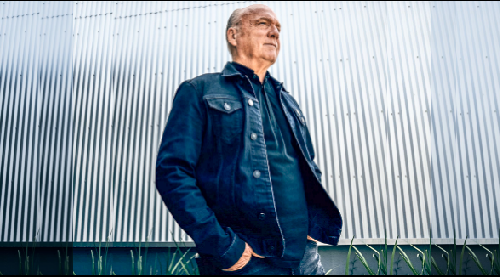 October 7th, the 50th anniversary of the Yom Kippur War, Hamas terrorists infiltrated Israel in...
Read More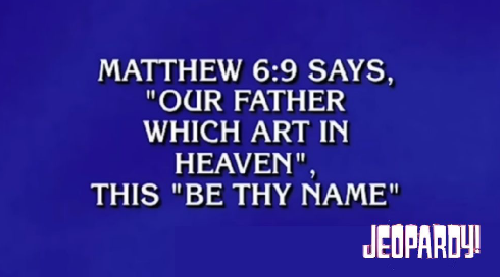 On July 12, 2023 the popular quiz show Jeopardy!,  produced by Sony studios, gave this answer...
Read More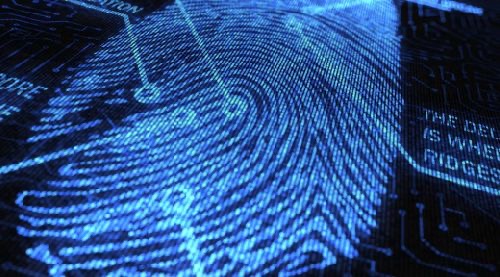 Ninety years ago this October P. H. Welshimer presided over the very first North American...
Read More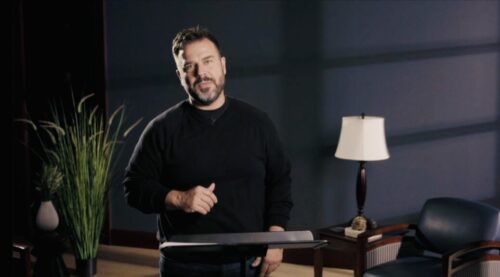 In case you missed it (don't worry, you weren't alone), Spire Network held their second...
Read More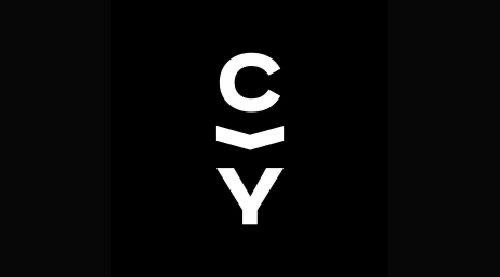 Christ In Youth (CIY) is easily one the most widely recognized institutions operating within our ICC...
Read More
Two decades ago, at the turn of the millennium, many in the Restoration Movement had a...
Read More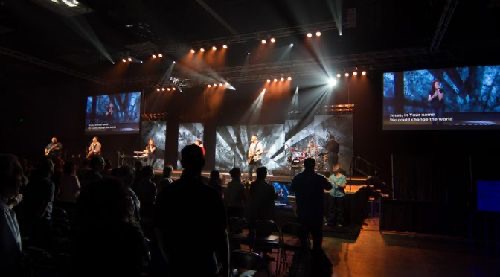 I have a theory. When leaders lose faith in our Restoration Movement institutions they become cynics,...
Read More