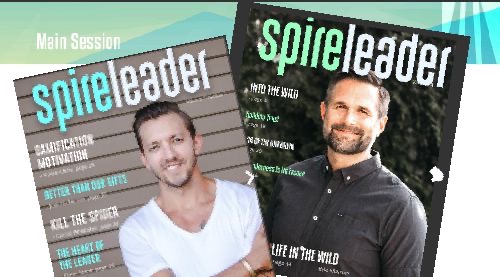 NASHVILLE: "Great content. World class content!" So says Gene Appel describing the program for the...
Read More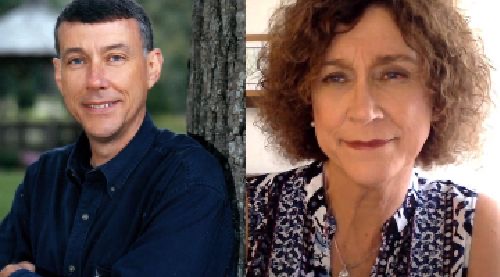 It's been well over a decade since Paul Stone Williams – former president of the church...
Read More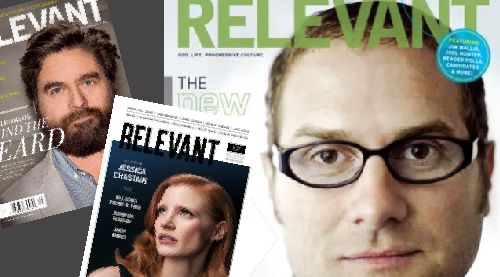 A lot of conventional wisdom these days regarding church outreach revolves around the glorification and...
Read More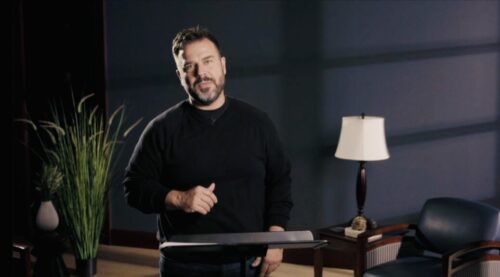 In case you missed it (don't worry, you weren't alone), Spire Network held their second...
Read More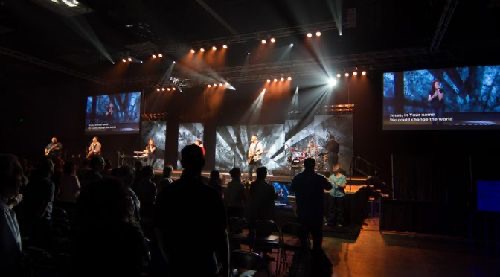 I have a theory. When leaders lose faith in our Restoration Movement institutions they become cynics,...
Read More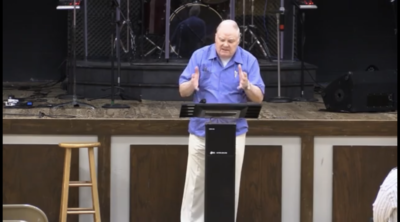 The current state of the Restoration Movement (RM) has a lot of people concerned. Between...
Read More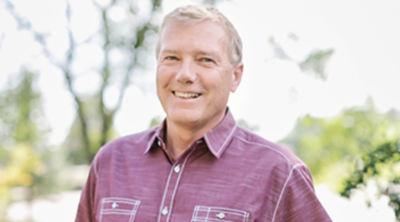 As the first anniversary of the final North American Christian Convention passes, I've noticed several...
Read More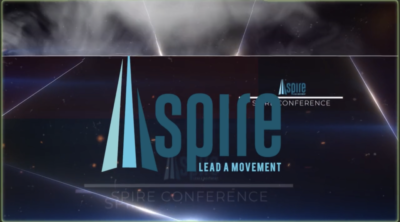 As I checked-in for major spinal surgery at Marina Del Rey hospital several weeks ago,...
Read More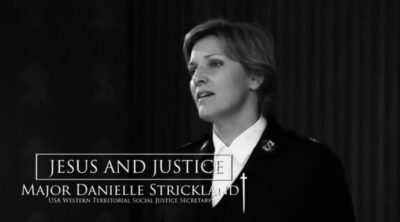 In 1891 Christian activist Richard Ely, together with Reverend William D. P. Bliss, organized and...
Read More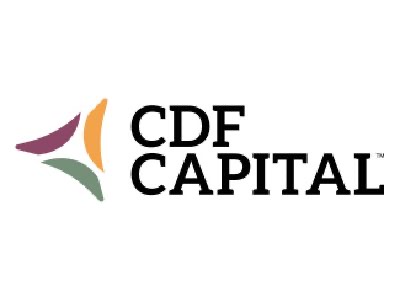 Full-time Christian ministry. Ordinarily, and for all too many years, when people from our profession...
Read More