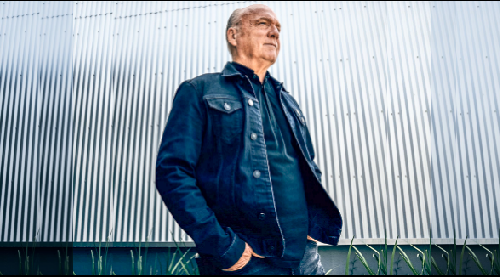 October 7th, the 50th anniversary of the Yom Kippur War, Hamas terrorists infiltrated Israel in...
Read More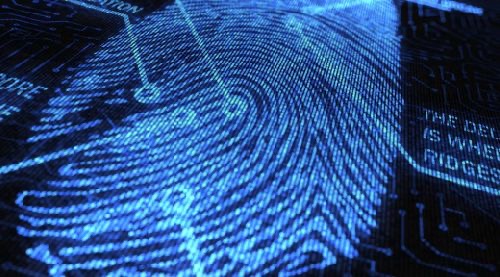 Ninety years ago this October P. H. Welshimer presided over the very first North American...
Read More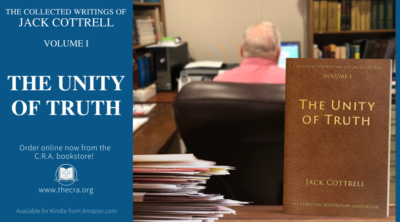 The Good Old Stuff I was standing outside the foyer of an uninspiring Christian Church...
Read More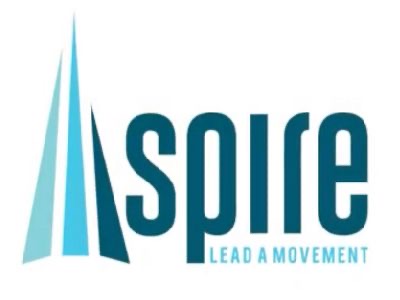 Ruby Clark wants to help. Shortly after CDF established a new orthodoxy for the NACC,...
Read More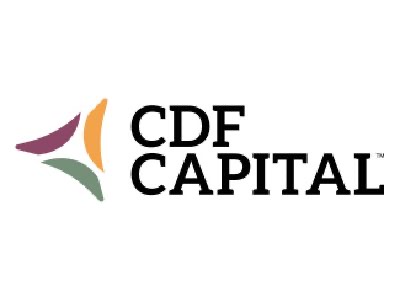 Full-time Christian ministry. Ordinarily, and for all too many years, when people from our profession...
Read More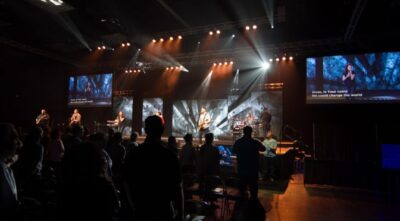 Chances are you or someone you know has attended the North American Christian Convention at...
Read More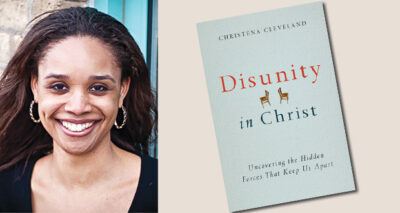 There are only a few articles of faith worthy of public debate in, what some...
Read More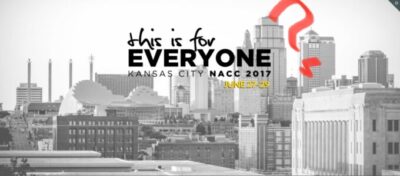 I was so supremely naïve about so many things when I first wrote about the...
Read More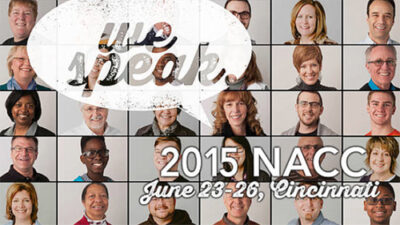 The intersection where pastors, elders, deacons, theologians, publishers and church leaders meet has always been...
Read More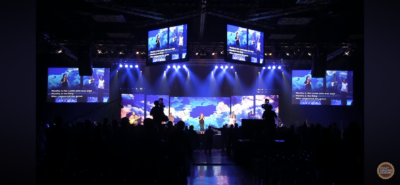 In the world of ministry among Independent Christian Churches, there is one event that is...
Read More