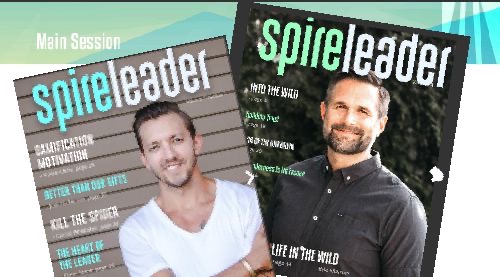 NASHVILLE: "Great content. World class content!" So says Gene Appel describing the program for the...
Read More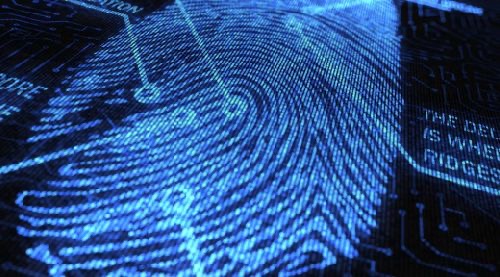 Ninety years ago this October P. H. Welshimer presided over the very first North American...
Read More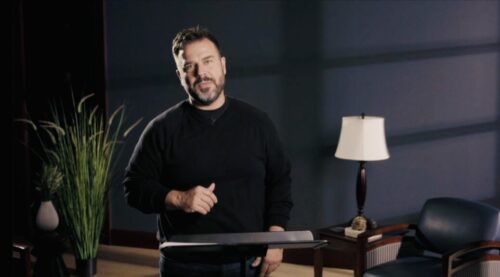 In case you missed it (don't worry, you weren't alone), Spire Network held their second...
Read More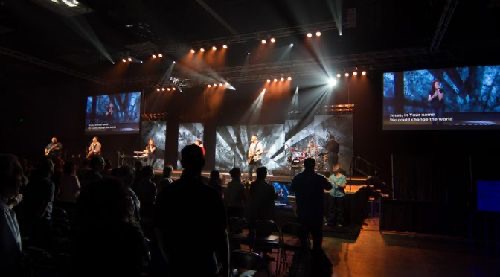 I have a theory. When leaders lose faith in our Restoration Movement institutions they become cynics,...
Read More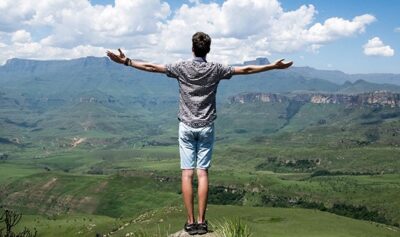 *note below. (This is the third and final esssy of three) We are in the...
Read More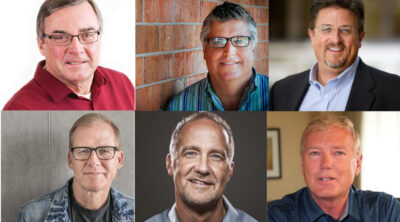 (2 of 3) Can the Restoration Movement thrive in a Post-denominational world? Yes. But will...
Read More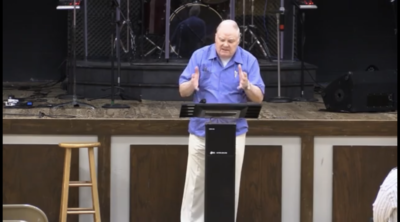 The current state of the Restoration Movement (RM) has a lot of people concerned. Between...
Read More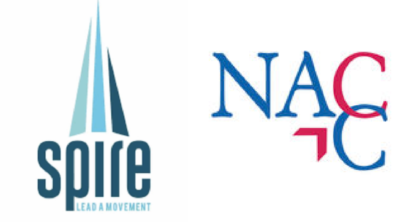 Vocational ministry hurts, and I am not, this time, referring to physical pain. I mean...
Read More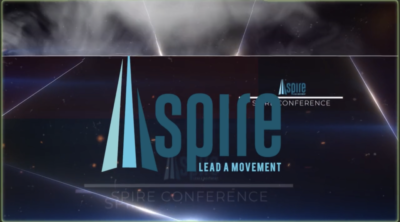 As I checked-in for major spinal surgery at Marina Del Rey hospital several weeks ago,...
Read More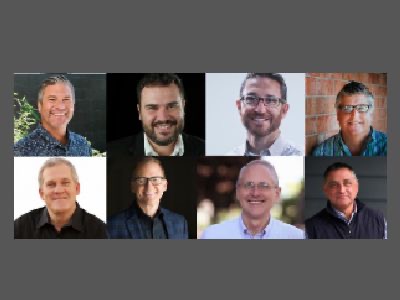 Update: The original posting of this article attributed Jennifer Johnson's quote to February 2017. The...
Read More