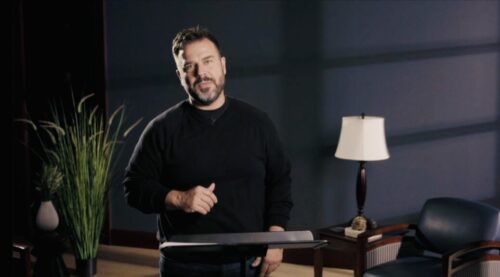 In case you missed it (don't worry, you weren't alone), Spire Network held their second...
Read More
Two decades ago, at the turn of the millennium, many in the Restoration Movement had a...
Read More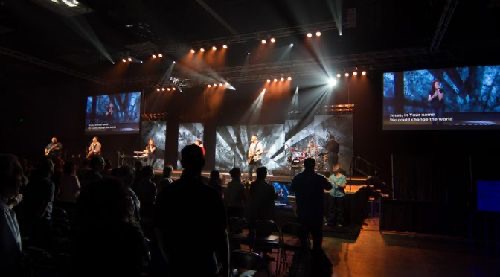 I have a theory. When leaders lose faith in our Restoration Movement institutions they become cynics,...
Read More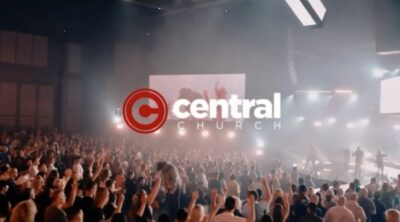 The Post-denominational Moment Twenty years ago Timemagazine generated a lot of publicity with speculation over whose face...
Read More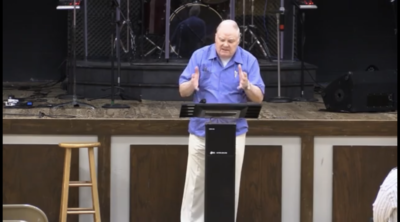 The current state of the Restoration Movement (RM) has a lot of people concerned. Between...
Read More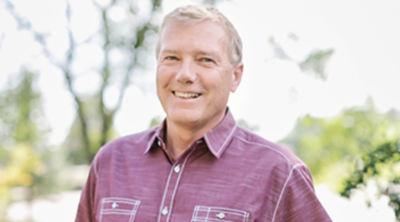 As the first anniversary of the final North American Christian Convention passes, I've noticed several...
Read More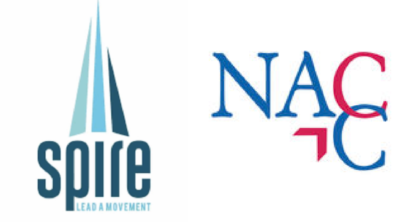 Vocational ministry hurts, and I am not, this time, referring to physical pain. I mean...
Read More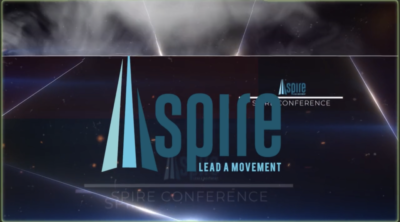 As I checked-in for major spinal surgery at Marina Del Rey hospital several weeks ago,...
Read More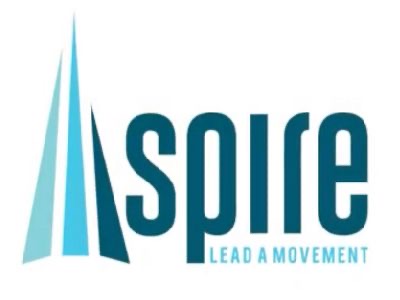 Ruby Clark wants to help. Shortly after CDF established a new orthodoxy for the NACC,...
Read More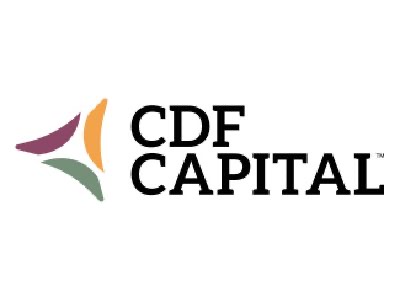 Full-time Christian ministry. Ordinarily, and for all too many years, when people from our profession...
Read More