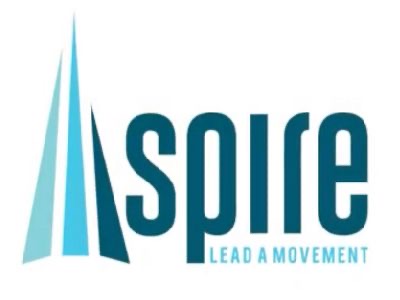 Ruby Clark wants to help. Shortly after CDF established a new orthodoxy for the NACC,...
Read More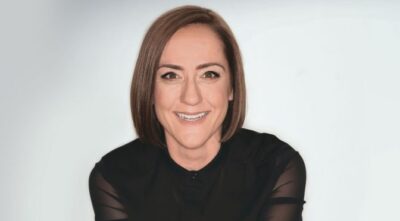 From my vantage point in a busy, functioning congregation, when I see celebrity evangelists and...
Read More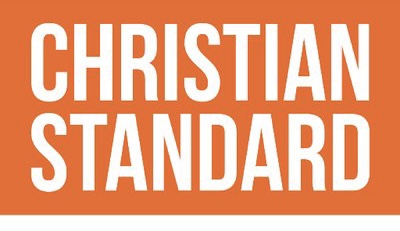 Dear Christian Standard (Mark Taylor), In a business where objectivity is seen as a vital...
Read More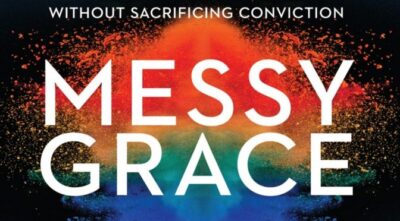 Caleb Kaltenbach's book is courageous, clear, and practical for the individual Christian. It is part...
Read More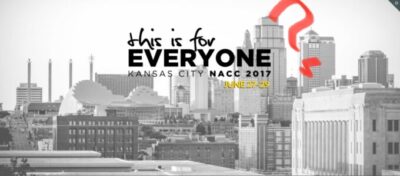 I was so supremely naïve about so many things when I first wrote about the...
Read More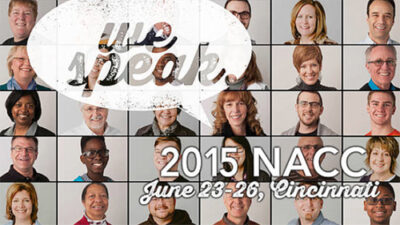 The intersection where pastors, elders, deacons, theologians, publishers and church leaders meet has always been...
Read More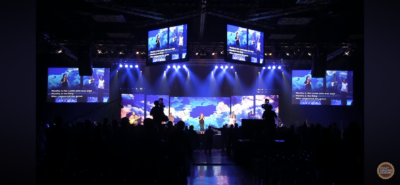 In the world of ministry among Independent Christian Churches, there is one event that is...
Read More