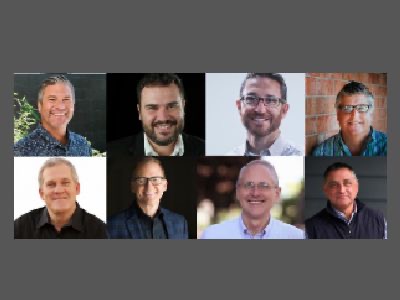 Update: The original posting of this article attributed Jennifer Johnson's quote to February 2017. The...
Read More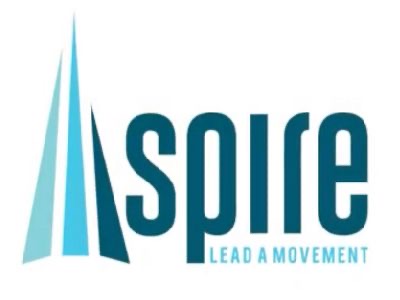 Ruby Clark wants to help. Shortly after CDF established a new orthodoxy for the NACC,...
Read More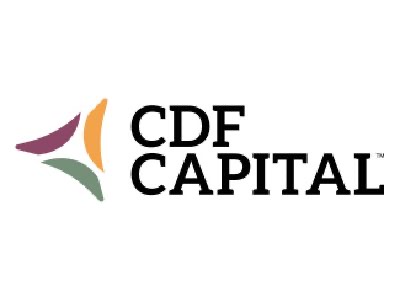 Full-time Christian ministry. Ordinarily, and for all too many years, when people from our profession...
Read More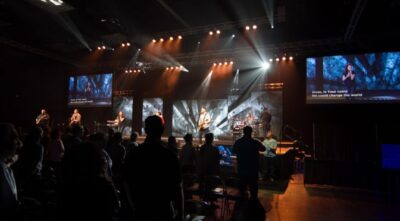 Chances are you or someone you know has attended the North American Christian Convention at...
Read More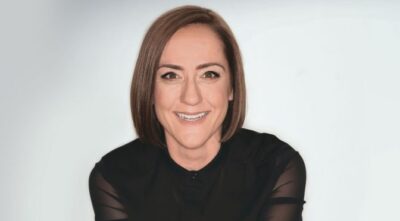 From my vantage point in a busy, functioning congregation, when I see celebrity evangelists and...
Read More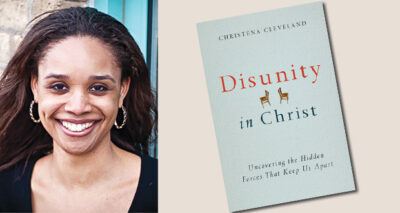 There are only a few articles of faith worthy of public debate in, what some...
Read More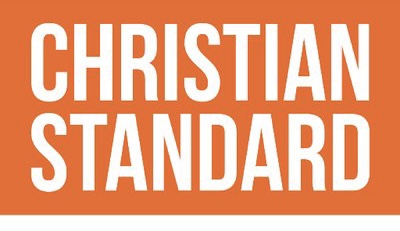 Dear Christian Standard (Mark Taylor), In a business where objectivity is seen as a vital...
Read More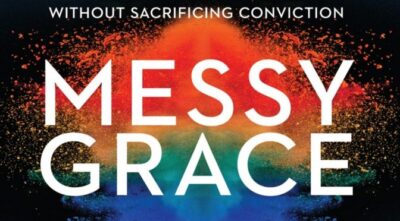 Caleb Kaltenbach's book is courageous, clear, and practical for the individual Christian. It is part...
Read More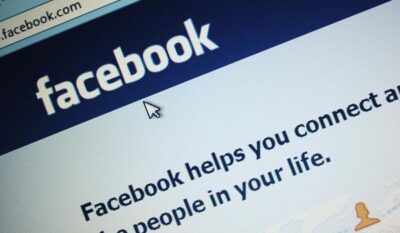 I was genuinely angry, I will not deny that. An unfocused, unkind, aim-in-a-general-direction-and-fire kind of...
Read More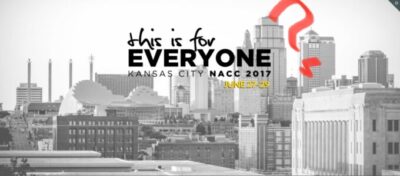 I was so supremely naïve about so many things when I first wrote about the...
Read More