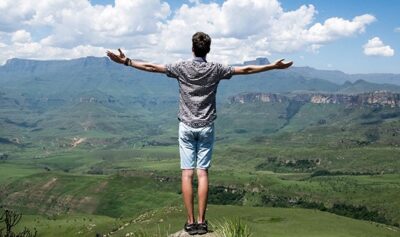 *note below. (This is the third and final esssy of three) We are in the...
Read More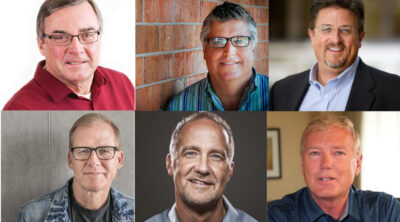 (2 of 3) Can the Restoration Movement thrive in a Post-denominational world? Yes. But will...
Read More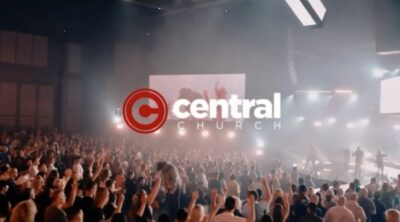 The Post-denominational Moment Twenty years ago Timemagazine generated a lot of publicity with speculation over whose face...
Read More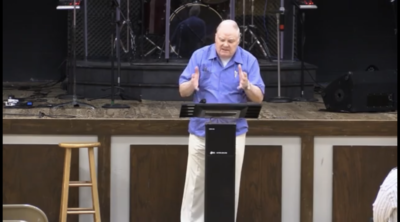 The current state of the Restoration Movement (RM) has a lot of people concerned. Between...
Read More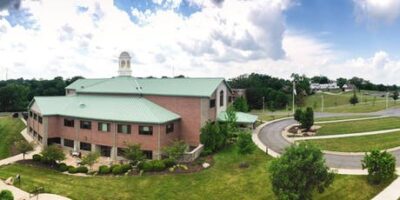 Three years ago, Dr. H. Lee Mason pronounced that Cincinnati Christian University faced an existential...
Read More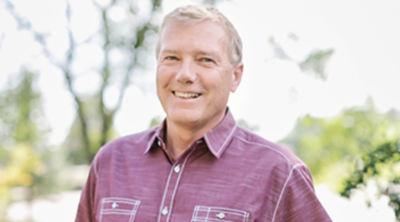 As the first anniversary of the final North American Christian Convention passes, I've noticed several...
Read More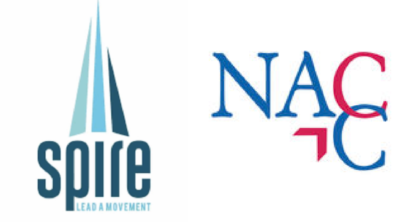 Vocational ministry hurts, and I am not, this time, referring to physical pain. I mean...
Read More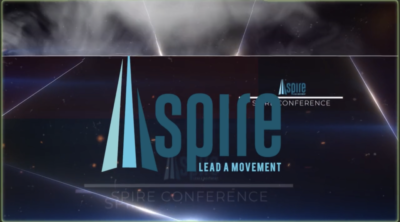 As I checked-in for major spinal surgery at Marina Del Rey hospital several weeks ago,...
Read More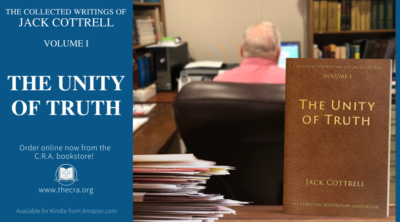 The Good Old Stuff I was standing outside the foyer of an uninspiring Christian Church...
Read More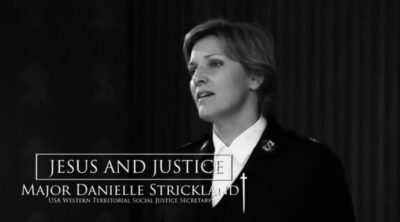 In 1891 Christian activist Richard Ely, together with Reverend William D. P. Bliss, organized and...
Read More